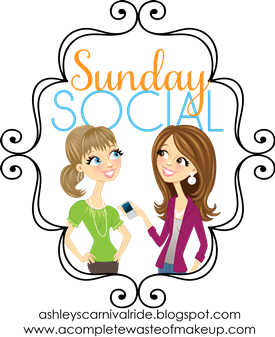 1. Name 4 jobs you've had in your life.
Waitress
ICU Nurse
RN Case Manager
Nurse Practitioner
2. Name 4 movies you would watch over and over.
Christmas Vacation

Any of the Harry Potter Movies
Pretty Woman
Sex and The City (1 or 2- love them both!)
3. Name 4 places you have lived.
Dayton, Ohio
Dallas, Texas
Columbus, Ohio
State College, Pennsylvania
4. Name 4 of your favorite foods.
Bagel & Cream Cheese
Cheese Fondue
Pasta
Garlic Bread
5. Name 4 things you always carry with you.
iPhone
Lip Chap (chapstick)
Wedding Ring/E-Ring
Purse
6. Name 4 places you have been on vacation.
Aruba
Dominican Republic
Bermuda
Grenada