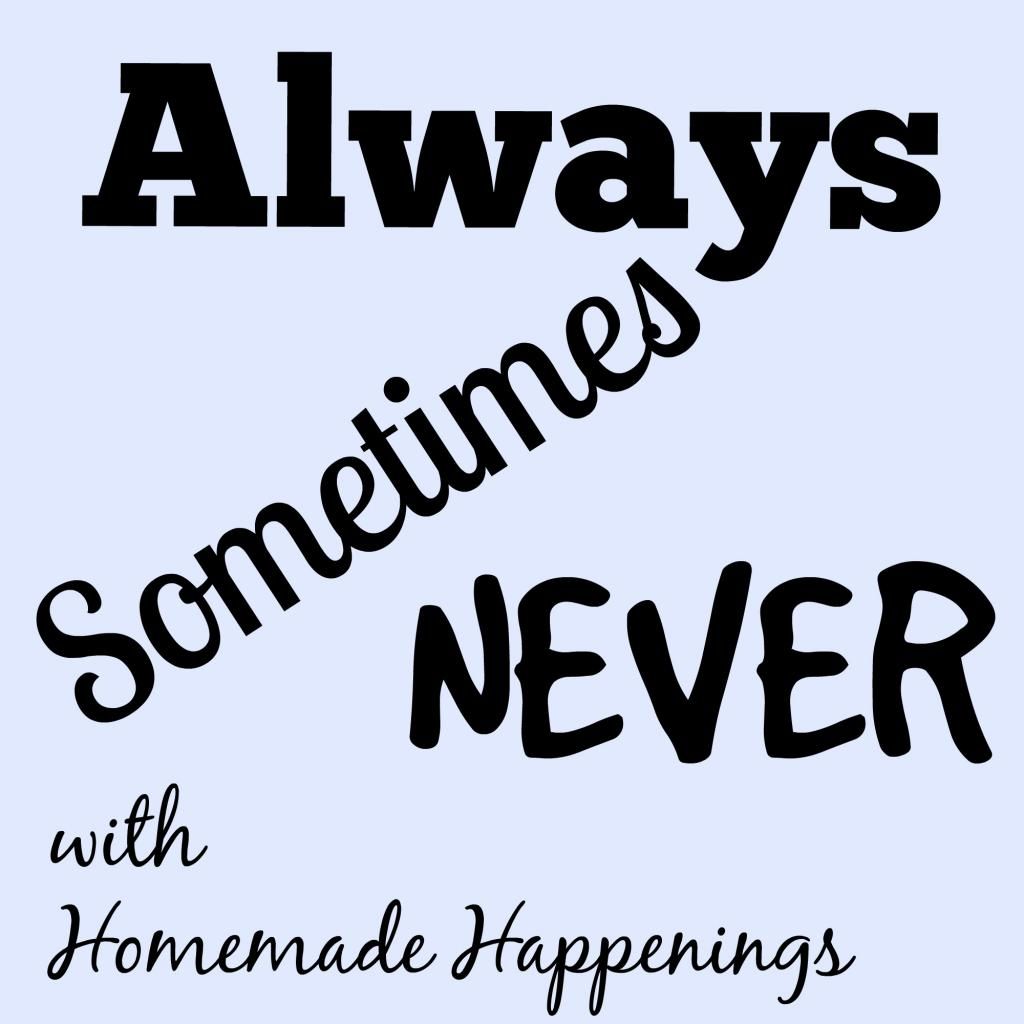 - wear my seatbelt, total lifesaver if you ask me.
- drink caffeine in the morning, it is necessary for me to survive and thrive.
- hug, kiss, and tell my son "I love you" before bed.
- wear makeup when I leave the house.
- choose red wine over white. Every. Single. Time.
- drink milk with popcorn.
- say "I love you" to my husband before ending a phone call.
- sleep on my side with a body pillow between my knees.
- wear my jeans for a week before washing them. Ha, they are so much more comfy after they have been worn once or twice.
- lose my temper.
- drive too fast.
- wish I was able to say "NO" to things when I want to.
- lie. It is bad karma. I believe that the truth is far more liberating.
- wear socks to bed, I would probably die of overheating.
- enjoy really hot summer days, I am a spring and fall girl.
- even considered being a stay at home mom, I love my career!
- thought I would be as amazed as I am by my son.