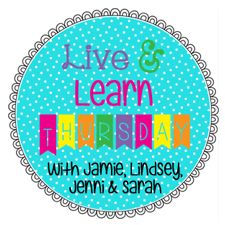 I am one of those people who tends to find something that I like and repeatedly purchase it/order it/ eat it/ etc. It is not that I don't like trying new things, because I do, but more that I don't like to mess with something that works or that I like.
I have been using the same liquid and powder foundations for like 10+ years. Estee Lauder Double Wear Make Up. I have always liked it, it has great coverage, lasts a long time, and you get a lot when you purchase. Also, it never made my face breakout, I could even sleep in it!
A couple weeks ago I was shopping at Sephora and I felt like I just needed to try a new foundation, something struck me and I felt like it was time. So I grabbed a sales associate and asked her to help me with foundation. I explained to her what I had been using and that I had been using it F O R E V E R so I was clueless on where to even begin.
She told me about a few and I ended up deciding on "Make Up For Ever- Mat Velvet +" liquid foundation and "Make Up For Ever Duo Mat" powder.
I love them!!!! The finish is amazing. The liquid foundation starts becoming a matte powder type finish as soon as you start rubbing it on. The feel is awesome and totally squashes and sign of grease, the powder is the perfect finishing touch.
I am so happy that I decided to try something new instead of sticking to what I knew!